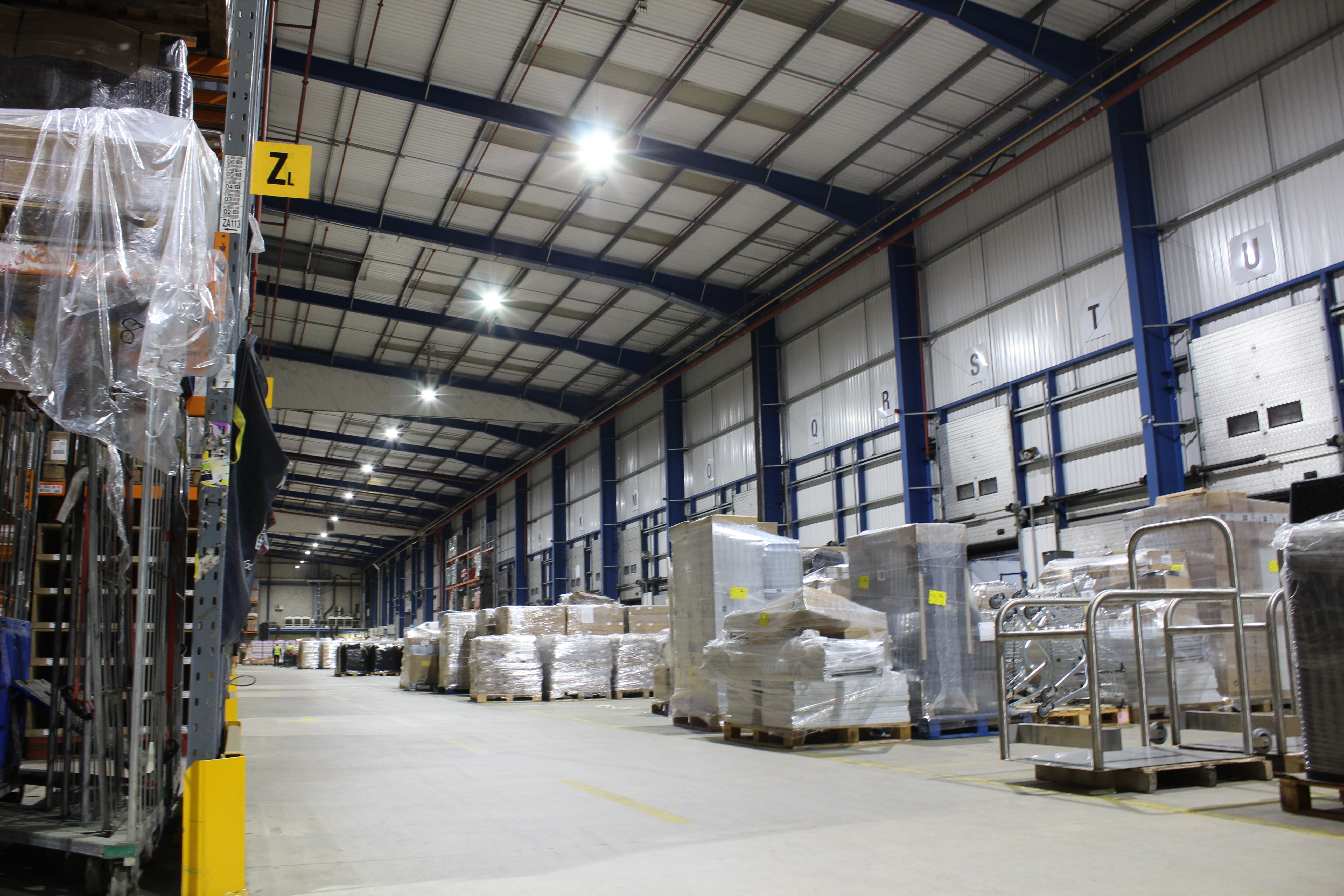 Manchester LED Lighting Solutions
LED Lighting Manchester by Perfect Sense Energy, the foremost experts for LED lighting in Manchester and the surrounding areas, work with the client to produce a brief for the site to be assessed. This may be based upon purely energy saving, quality of light and hence enhanced customer experience, reduction in maintenance costs or a combination of these parameters and more. There will be an initial energy assessment of the existing installation with supportive real-time monitoring. Our team will then work with the client to produce an LED lighting design including the LENI calculation standards. Upon contractual agreement implementation of the proposal will commence.
The right LED lighting solution for you, by the experts.
As a proud member of the
carbon trust green directory
for
LED lighting in Manchester
we specialise in everything from the design and installation of your lighting right through to the maintenance for a wide range of
commercial premises
including
offices
.
Our Manchester LED lighting projects can dramatically cut the operating costs and improve the working environment by installing super-efficient new generation LED lighting. Other benefits are;
1. reduced energy consumption by 50% – 90%, reducing bills and CO2 emissions/taxes
2. eliminate maintenance requirements
3. operational life of 100,000 hours +
4. improve quality of light, productivity, employee well-being and health & safety
5. immediate 100% light output when switched – no warm-up period
6. typically provide a project payback period of 12-36 months and benefits from tax breaks such as Enhanced Capital Allowances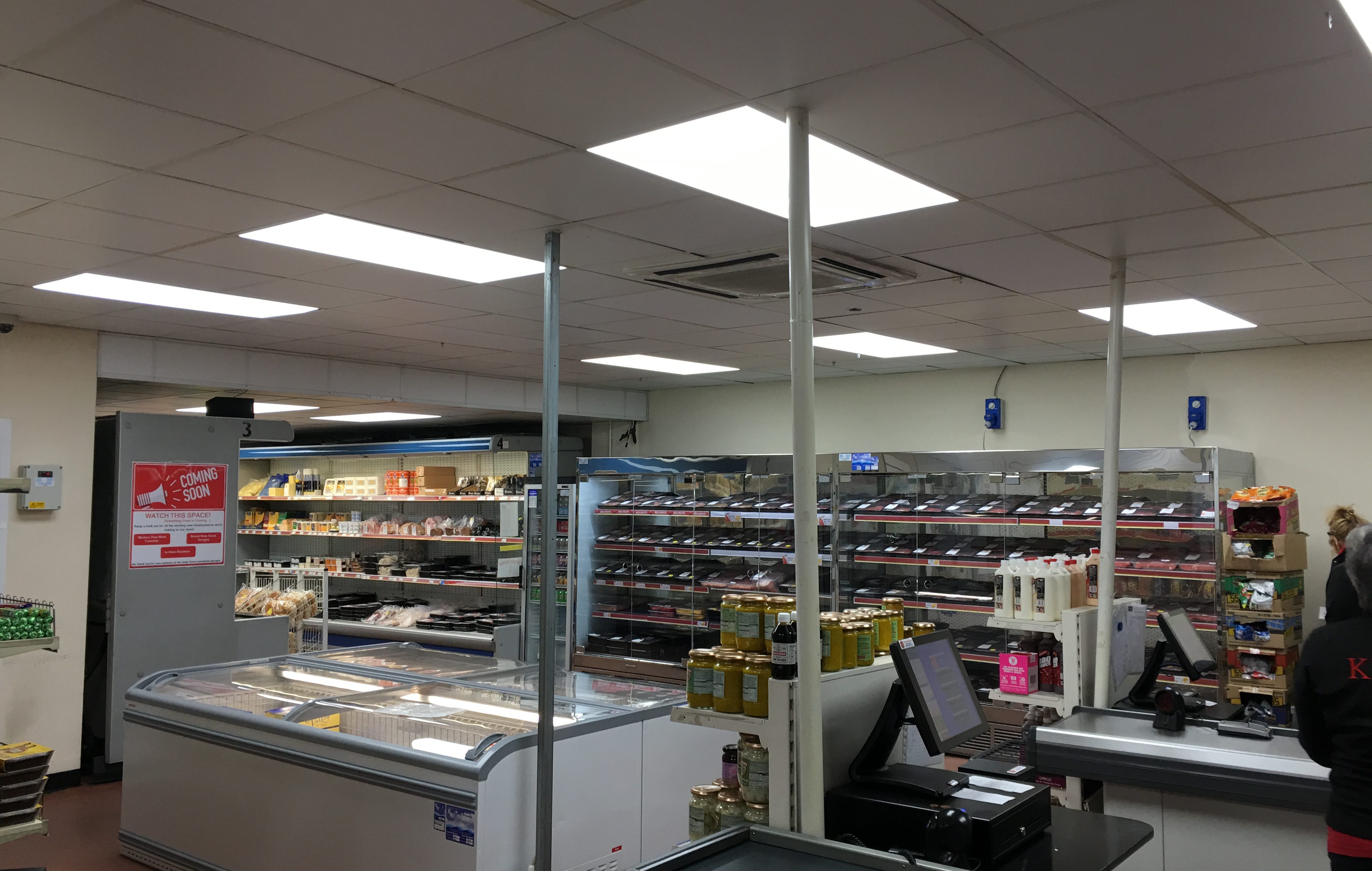 Real Lifetime Costing
LED Lighting Manchester by Perfect Sense Energy has amassed a wealth of factual information on life maintenance costs when it comes to Manchester LED lighting. Combining data on lamp life, light depreciation over time, control gear and driver life, defining requisite site visit frequency etc. Armed with this knowledge we are able to ensure that lifetime cost predictions are realistic and savings are achievable. 
Real Time Energy Monitoring
From the earliest stages of LED lighting in Manchester, through the implementation process and beyond, we continue to offer the ability, to you our client, the option of real time energy monitoring – Live and Online. This can be on an individual site basis through to an entire estate. The option of energy monitoring is an exciting and extremely accurate method of realising true energy usage whilst enabling predicted costs to be confirmed and site comparisons made.
Contact LED Lighting Manchester by Perfect Sense Energy
For more information or a free quotation for the design of and installation of commercial LED lighting in Manchester and the surrounding areas please contact our team today.